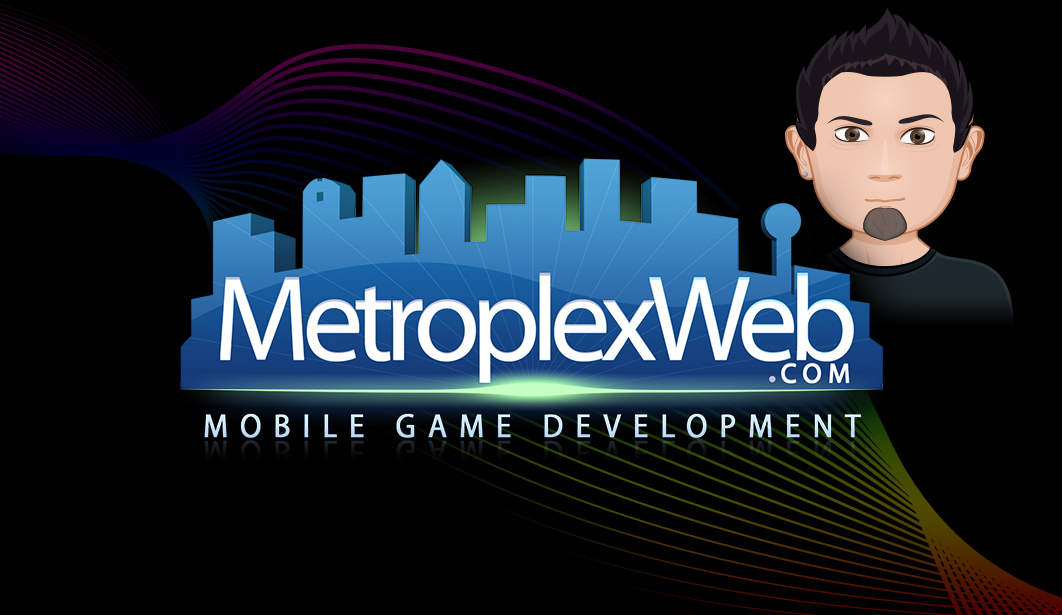 Current Web Design & Hosting Customer?
Our small web design and web programming firm has been developing web identities and custom web tools for our clients since 2002. We still provide hosting and support to our loyal web customers.
News & Updates
Mobile Game Development
Metroplex Web Technologies develops and publishes mobile games to Google Play and the App Store.
Run, Squish! – Originally released September 2018, updated Spring 2019 and Halloween 2020.
New Project Inquiry?
Thank you sincerely for thinking of us, but we are not actively taking on any new customers at this time, nor are we accepting commission work for mobile game development. We are focusing all of our resources on supporting existing customers and developing our line of mobile game titles.